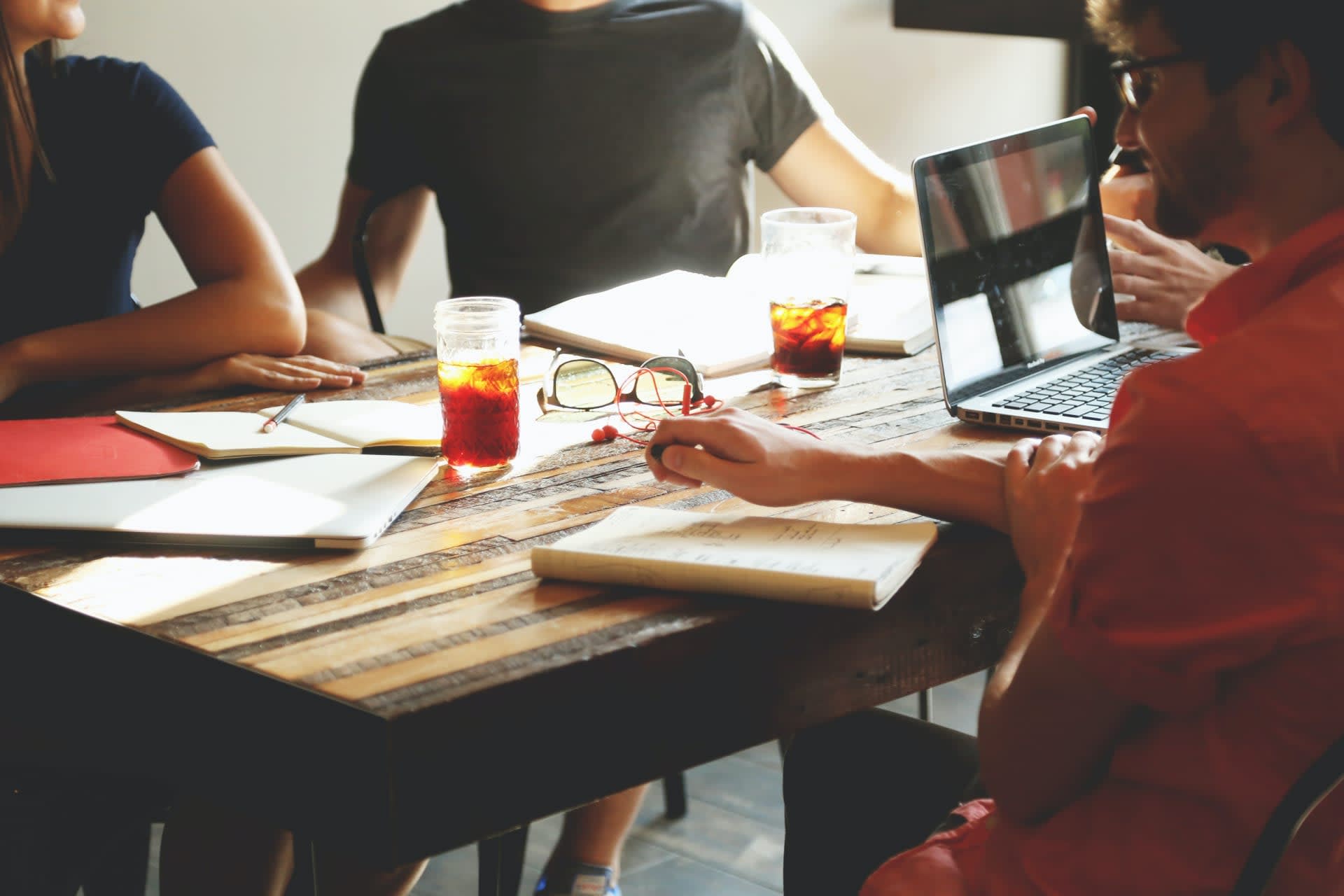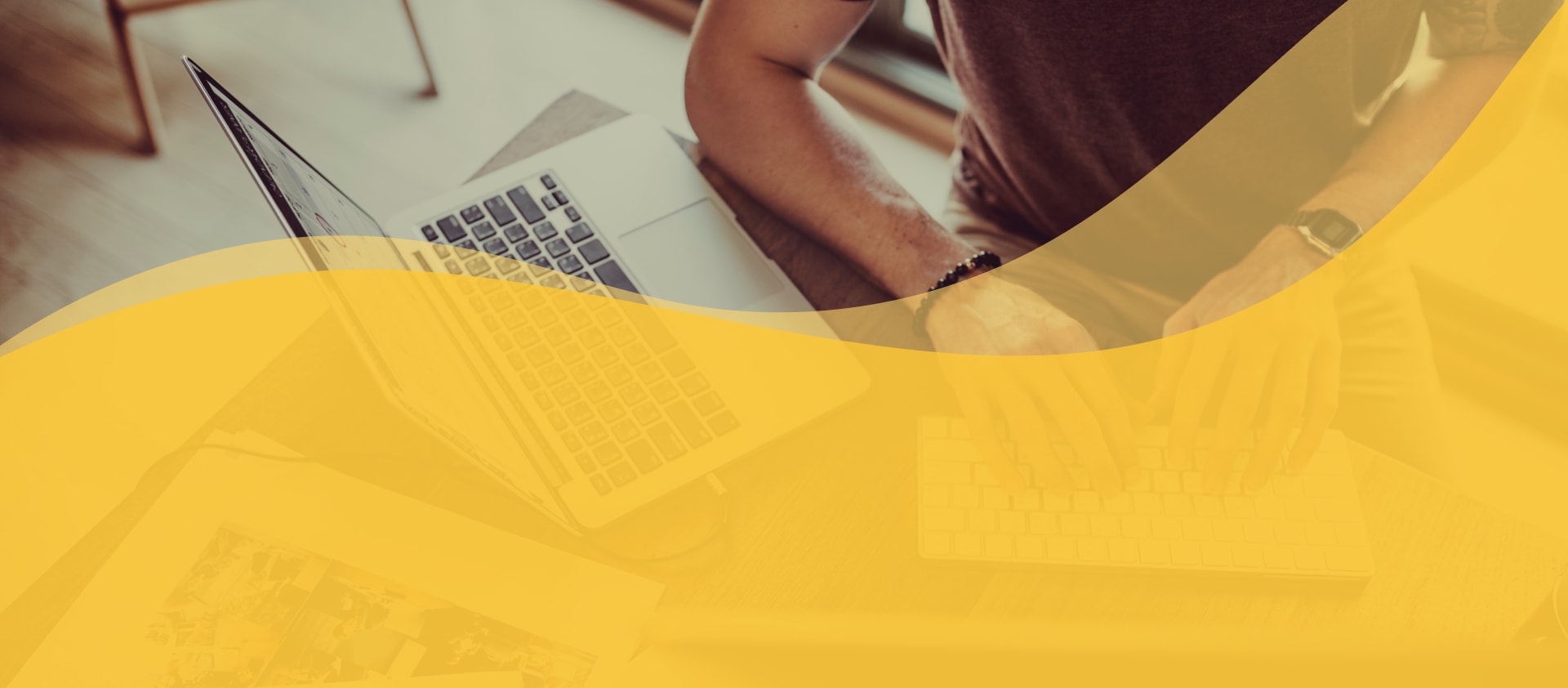 Product Design Lead
Remote

Warszawa

,

Mazowieckie

,

Poland

Product
Job description
PhotoAiD is a company that aims to simplify the process of taking document photos for millions of people around the world with their mobile phones. With over 100+ team members, PhotoAiD offers a friendly atmosphere, along with remote work, private medical care, MultiSport, personal development opportunities, and team outings. Our core values include independence, curiosity, diligence, and constant development in terms of individual growth, company progress, and product enhancement.

About the role

As a Product Design Lead at PhotoAiD, you will:

Lead the end-to-end design process, from concept to implementation, ensuring a user-centered approach aligned with business goals.
Manage and mentor a team of UX/UI designers and creative designers, providing guidance and fostering a collaborative and innovative design culture.
Collaborate in an Agile methodology with the Development Team, Product Owners, and other stakeholders.
Conduct user research and usability testing with the team to better understand user needs.
Develop visual strategies and ensure a consistent user experience across different platforms (web and mobile applications).
Collaborate in the creation of A/B tests.
Continuously improve design processes, methodologies, and introduce new tools.
Job requirements
The ideal candidate will have:

Min. 2 years of experience leading design teams in a product company or agency serving product companies.
Min. 5 years of experience in UX/UI design across all stages of the design process, with a portfolio showcasing implemented web and mobile (iOS & Android) products.
Strong expertise in UX and CX concepts, with the ability to provide project/product direction and constantly enhance your skills.
Proficiency in design tools, particularly Figma and Adobe CC suite.
Analytical mindset, basing decisions on qualitative and quantitative data.
Strong aesthetic sense and meticulous attention to detail.
Proficient both in English and Polish at the B2 level.
Nice-to-Have:
Experience in creating and developing Design Systems, with knowledge of best practices.
Experience conducting A/B tests and user research.
Familiarity with Agile methodologies and collaborating with development teams.
What we offer
At PhotoAiD, you will have:
A challenging and fast-paced work environment.
A significant impact on shaping the design direction.
Professional development opportunities.
A wide range of creative opportunities, such as designing AI interactions and conducting user research.
Focus on A/B testing that reflects our unwavering commitment to putting the user at the forefront.
A competitive salary: 15 000 - 20 000 PLN net on B2B monthly
Benefits:
100% remote work with flexible working hours, requiring availability between 10 AM to 4 PM CET

Remote work opportunity. Fed up with working from home? Change your scenery by taking a workation in our office in Tenerife

Private medical insurance

Multisport card

Support in learning foreign languages

Equipment tailored to your needs and position - we provide the necessary work tools
Recruitment process
First, we will review your application and contact selected candidates.
Next, we will reach out to you to schedule the first step of our process - an interview with our recruiter.
If the interview with the recruiter receives a positive evaluation, we will invite you to a final meeting - an online interview with the future manager. During this meeting, we will further assess your knowledge and technical skills. It will also provide an opportunity for us to get to know each other better and address any questions you may have.
If everything goes according to plan, we will be delighted to invite you to join our team of PhotoAiders.

Thanks for your application! Stay tuned!